Alfa Laval's wide range of heat exchangers is found in numerous residential and commercial climate applications – including air conditioning (chillers), tap-water heating (boiler/solar), heat pumps and transport refrigeration.
Simply fresh - today and tomorrow
With more than 80 years of successful heat transfer development, Alfa
Laval knows what it takes to deliver energy-efficient solutions for your application. Our brand is about performance and our goal is to deliver the best products and solutions for your job. We develop highly standardized ranges and classify them by article numbers to facilitate easy selection and quick delivery. This ensures that you always get the right solution from one single supplier.
Today's solutions for tomorrow's demands
Our energy-efficient refrigeration solutions are developed to handle the demands of today's industries, and are also ready for the future in terms of international refrigerant and emission regulations. Alfa Laval heat exchangers are certified according to below regulations and standards.

Energy efficiency - Our products and solutions save energy, reduce cost and are future proof.
Expert reliability - With over 80 years of expierence in heat transfer technology and more than 5000 installations across the world we have the application expertise.
Simple and available - We offer a compatible full standard product range from stock. Our products are easy to select and install and no matter which country we are there to support you.
Alfa Laval Optigo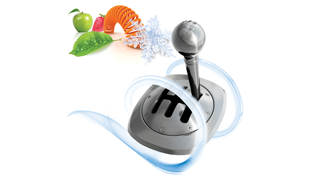 Commercial air coolers for higher and more effective cooling capacity with lower power consumption.
Channel partners



Alfa Laval channel partners provide product expertise and excellent service with the goal to help you purchase the right product for your application.
Alfa Laval 360° Service Portfolio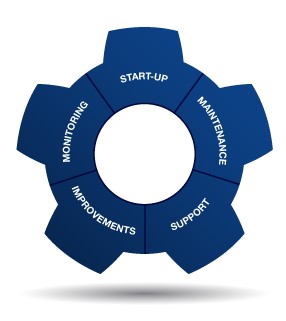 To keep your equipment in top working condition, Alfa Laval offers a comprehensive portfolio of services.
Contact us to find out how we can extend the performance of your products.
Refrigeration distribution programme